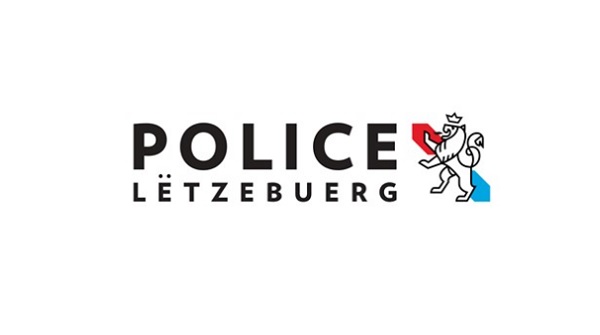 The Grand Ducal Police and the Grand Ducal Fire and Rescue Corps (Corps grand-ducal d'incendie et de secours - CGDIS) have reported that four individuals suffered injuries in three separate road accidents on Thursday 15 and Friday 16 September 2022.
Shortly after 17:00 on Thursday, an accident occurred in Heisdorf in central Luxembourg, where a woman and her son were hit at the intersection of Rue de Mullendorf and Rue de Luxembourg. During a turning manoeuvre, the driver of a delivery van had overlooked the two pedestrians who were on the zebra crossing at the time. Both pedestrians were knocked down and suffered injuries. After receiving first aid on site, they were taken to hospital for further examinations.
Around 01:20 on Friday, a motorist driving from Luxembourg city centre towards Beggen crashed into the rear of a car parked on the right-hand side of the road on Rue d'Eich. The driver of the parked car, who was standing behind his car at that moment, was also hit. The man, who suffered a leg injury, was taken to hospital for further treatment. A second individual who was on the footpath at the time was not injured. The driver who caused the accident had a failed a breathalyser test and had his driver's licence revoked.
Then, around 08:20 on Friday, a motorist had an accident on the route between Heiderscheid and Eschdorf in north-western Luxembourg. The car came off the roadway and crashed into a tree. The passenger was able to get out of the car on his / her own, but the driver was trapped and seriously injured. After receiving emergency first aid on site, the injured driver was taken to hospital for further treatment. The route was closed to traffic for the duration of the rescue and recovery work until around 11:00 on Friday.
In all three cases, an accident report was drawn up.