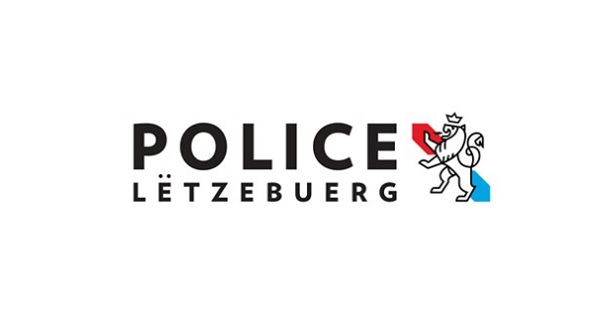 The Grand Ducal Police have reported that a serious accident involving a car and a lorry took place on the A7 on Monday evening.
Just after 22:00 on Monday 1 August 2022, there was an accident between a car and a lorry on the A7 near the Colmar-Berg exit in the direction of Mersch. According to initial findings, the lorry driver drove onto the motorway when a car approached from behind and crashed into the lorry trailer.
The driver of the car was seriously injured in the accident and had to be taken to the hospital.
According to the Grand Ducal Fire and Rescue Corps (Corps grand-ducal d'incendie et de secours - CGDIS), there had been another accident between a car and a lorry earlier on Monday evening. This crash took place just before 19:20 on the A1 in the direction of Trier. Five people were injured, although no details have been provided (yet) as to the severity of their injuries.