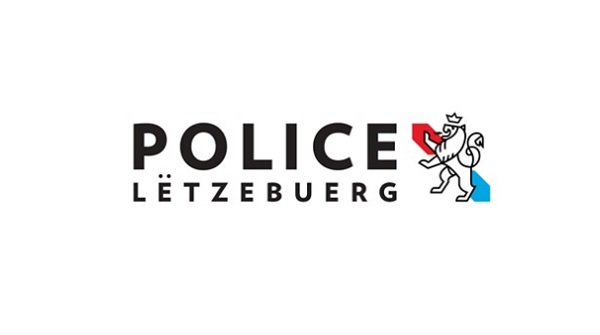 The Grand Ducal Police have reported that a serious accident involving a motorcyclist occurred on the N25 on Sunday afternoon.
Shortly before 13:10 on Sunday 24 July 2022, there was a collision between a motorcyclist and a bus (in which there were no passengers) on the N25 between Wiltz and Kautenbach. The motorcyclist fell off his motorcycle and was seriously injured.
He received emergency first aid at the scene of the accident before being taken to hospital by rescue helicopter.
At the request of the public prosecutor's office, police officers went to the scene to clarify the exact circumstances of the accident. The road was closed for the duration of the work.