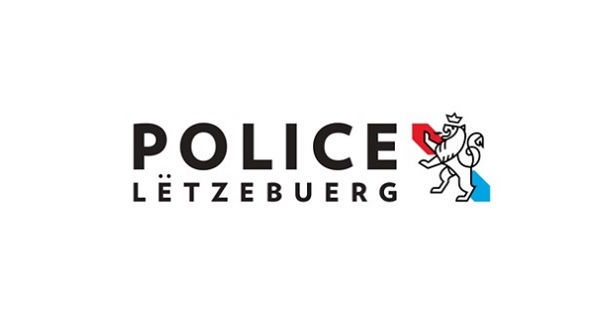 The Grand Ducal Police has reported that an accident involving two vehicles on the CR314 on Sunday 19 June 2022 resulted in several people being injured.
Around 16:30 on Sunday, there was an accident involving two cars between Eschdorf and Lultzhausen in the municipality of Esch-sur-Sûre. A driver coming from the direction of Eschdorf got into the oncoming lane in a right-hand curve, where it collided with an oncoming car.
Four people were seated in each of the two vehicles involved in the accident. One person had to be rescued from the car by the emergency services. Another individual was seriously injured in the accident and had to be hospitalised. The seven other accident victims were moderately to slightly injured.
An accident investigation is currently being carried out.