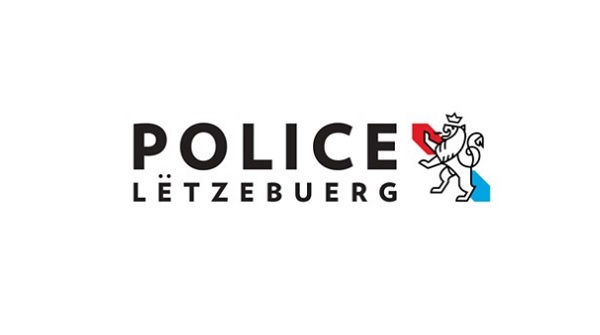 The Grand Ducal Police have reported that a series of serious road accidents occurred in Luxembourg over the weekend.
On the morning of Saturday 14 May 2022, there was a serious traffic accident on the CR322 between Putscheid and Wahlhausen, in which the passenger was taken away in a rescue helicopter. The person who called the emergency services said that he had been temporarily behind the vehicle in question, noticing a brief acceleration and hearing the impact immediately afterwards.
The car that caused the accident crashed into a tree and was then thrown into the ditch on the opposite side of the road. The driver and front passenger were injured and partially trapped as a result of the impact. The passenger was taken to hospital by rescue helicopter due to her serious injuries.
The road was closed to traffic until just after 12:00 on Saturday. The public prosecutor's office was informed and applied for evidence to be secured by the criminal police and for the vehicle to be confiscated.
Also on Saturday morning, a traffic accident occurred on Duerfstrooss in Pissange (Reckange-sur-Mess) in which a cyclist was injured. The vehicle driver who had hit the cyclist called the emergency services. It was found that the cyclist, for reasons that have not yet been clarified, had steered into the oncoming lane, and a collision could not be avoided despite the driver's emergency braking. The cyclist hit the windshield with his helmet and then fell to the ground. He was taken to hospital by the ambulance service.
Another serious road accident occurred during a motorcycle tour on the CR356 between Freckeisen and Savelborn on Saturday. On site, it turned out that a group of motorcyclists from abroad had been driving along the road when one of them got onto the gravel road in a bend and then lost control of his vehicle. He fell and came to a standstill due to a meadow fence. The seriously injured individual was transported away by a rescue helicopter. The public prosecutor's office was informed.