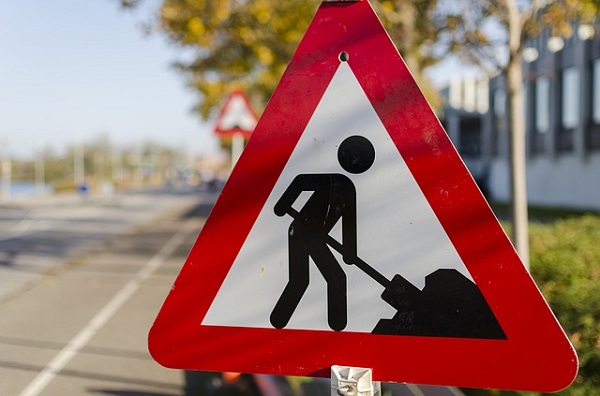 Luxembourg's National Roads Administration has announced that preparatory work will commence on the expansion of the A3 motorway from two to three lanes on Tuesday 18 January 2022.
As part of the project to expand the A3 to three lanes, the National Roads Administration will carry out preparation and deforestation work from Tuesday between the Croix de Gasperich and the Berchem serice station (aire de Berchem), alternating in both directions.
From Wednesday 26 January 2022, the work will be carried out in the opposite direction, i.e. between the Berchem service station and the Croix de Gasperich.
These works will last about four weeks. For safety reasons, the hard shoulder will be closed off.
In order to preserve living spaces and wooded areas, compensation measures have been put in place. In addition to the construction of a wildlife crossing, new trees will be planted on the embankment. The creation of in situ and substitution habitats as well as the development of habitats for the dormouse are also foreseen. The installation of 180 nesting boxes along the A3 and the transplantation of different species of wild flora have already been carried out.