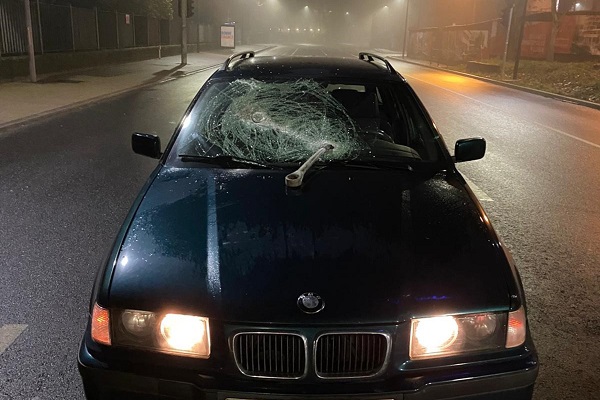 Credit: Police Grand-Ducale
The Grand Ducal Police have called for witnesses after unknown individuals threw objects from the top of a building in Differdange, causing damage to a moving vehicle below.
During the night of 1 to 2 January 2022, unknown individuals threw several objects from the roof of a high-rise building, which was still under construction, on Rue Emile Mark in Differdange. The objects hit the windshield of a moving car below. According to the police, no one was injured in the incident.
The police are now looking for witnesses. Anyone with information relating to this incident is asked to contact the Differdange police station via tel.: 244-531000 or via email: Police.DIFFERDANGE@police.etat.lu.