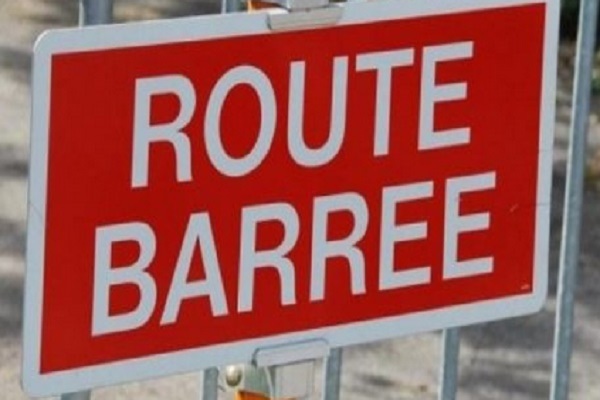 The City of Luxembourg (Ville de Luxembourg - VdL) has announced that the Knuedler underground car park will be closed from Monday 21 June (from 05:00) until the end of November 2021.
The five-month closure is part of renovation and extension works. Those with a permanent parking permit will still have access during this period.
At present, the Knuedler car park has a total of 350 spaces. According to other local media, this capacity will be increased to over 1,000 spaces when works finish in May 2022.
Whilst the capital's Saint-Esprit and Martyrs car parks are also closed currently, there are several others which remain open, namely:
- Monterey car park, with 340 spaces
- Royal-Hamilius car park, with 354 spaces
- Théâtre car park, with 335 spaces
- Rond-Point Schuman car park, with 200 spaces from Monday to Friday and 400 spaces on weekends.
Motorists are advised to use the "Parkleitsystem" for guidance and to consult car park occupancy rates in the "cityapp – VDL" mobile application, on parking.vdl.lu or on maps.vdl.lu.