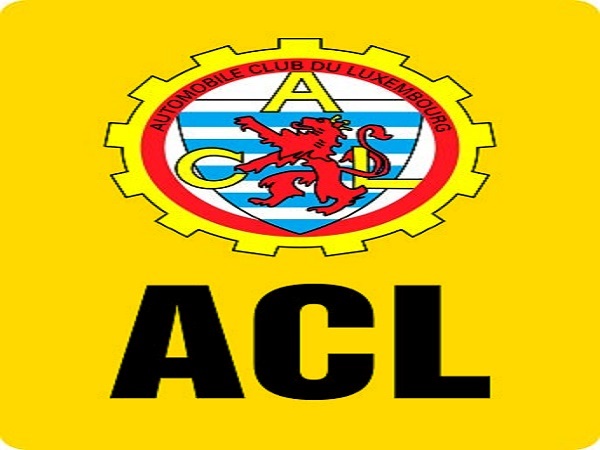 The Automobile Club du Luxembourg (ACL) has announced the launch of a new travel service for its members.
In cooperation with We love to travel, the ACL is now offering a series of car and motorcycle tours across Europe to its members. Flexible programmes have been set up for travellers, with circuits designed for all tastes. This new service complements the club's existing group trip offer.
ACL members can choose to travel in their own vehicle or to rent a vehicle adapted to their needs from ACL Clubmobil. Members who choose one of these exclusive tours will receive the vignettes and route maps required for their trip. In the "Premium" pack, the ACL also includes a guide and a "Vacation" test at the ACL Diagnostic Centre. Travellers can stay safe with the ACL smartphone app, which features a geolocation function, and ACL support centre staff will be able to send help quickly if there is a problem on the road.
For more information, visit www.acl.lu or contact the ACL via email: acl-voyages@acl.lu or tel.: 450045-4000.