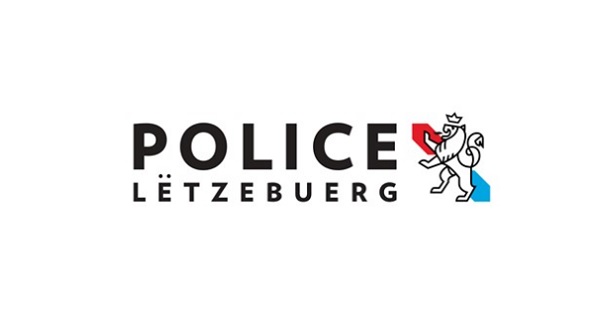 The Grand Ducal Police have reported that a road accident which took place on Tuesday evening in Kayl has resulted in serious injuries for the motorist involved.
Yesterday at 22:00, a driver reportedly lost control of his / her car for reasons unknown and hit a sewer pipe on Route d'Esch in Kayl in southwestern Luxembourg. The collision caused the car to turn over before coming to a stop at a tree on the street. The driver was trapped and had to be cut out of his / her vehicle.
According to police reports, the driver was seriously injured while two other passengers were taken to hospital with minor injuries.