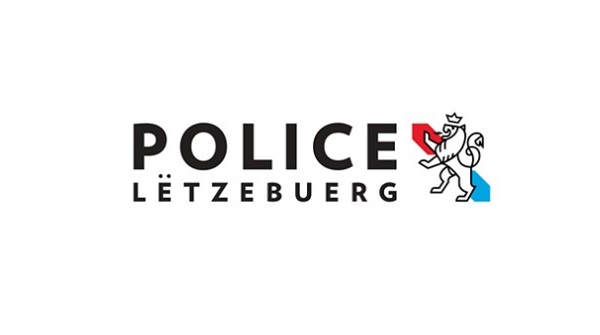 The Grand Ducal Police have reported that a serious traffic accident involving a cyclist occurred in Rumelange yesterday evening.
According to police reports, at around 17:00 on Wednesday, a car driving alone Rue d'Esch from Rumelange collided with a cyclist driving towards the centre of Rumelange. The frontal collision resulted in serious injuries for the cyclist, who received first aid by at the scene before being taking to hospital.
The N33 between Esch and Rumelange was closed to traffic in both directions for rescue and clearance work; traffic was diverted towards Kayl. The prosecutor was subsequently informed and an accident report drawn up.