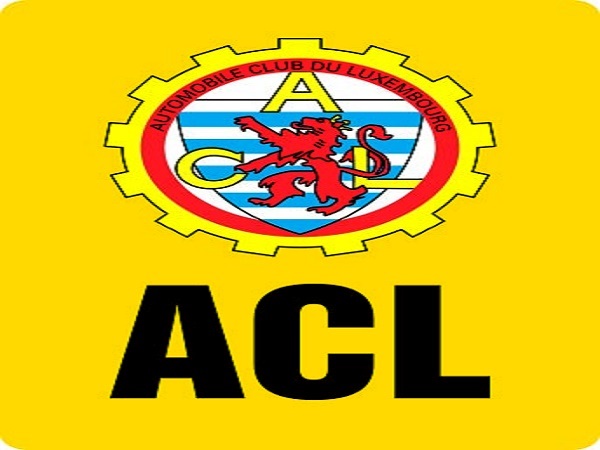 The Automobile Club du Luxembourg (ACL) has announced the introduction of a new service for owners of vehicles over 20 years old: Retro-Evaluation.
Owners of vehicles over 20 years old who wish to resell or simply know its value, as well as those interested in buying an old vehicle who want to reassure themselves about its condition and the asking price, will now be able to contact the ACL Diagnostic Center to use this new service. Retro-Evaluation includes not only the "oldtimer" test to determine and reveal the condition of the vehicle, but also an analysis carried out by an expert who can give an estimate of its value.
If the vehicle is 30 years old or over and the owner wishes to apply for "historic vehicle" status, the ACL will also prepare a dossier which will enable this status to be requested from the SNCA. This dossier, drawn up with the SNCA, will facilitate the procedure.
For any further information or to make an appointment, contact the ACL via tel.: 450045-6007 or via email: dc1@acl.lu. Both the ACL and the SNCA will also be present at the Autojumble event being held at Luxexpo The Box on 7 March 2020 at 11:00 to answer questions.