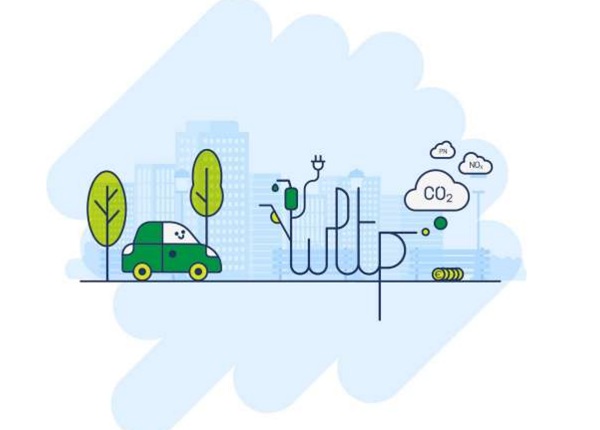 Credit: Luxembourg Transport Portal
As the dates of both this year's Autofestival and the introduction of the Worldwide Harmonised Light Vehicle Test Procedure (WLTP) draw closer, Luxembourg's Ministry of Consumer Protection has advised consumers to remain vigilant about the car tax amounts.
From 1 March 2020, the new WLTP car tax procedure will enter into force. For most vehicles, this will lead to an increase in car taxes. It is in this context that the Ministry of Consumer Protection has advised caution when considering the amount of car tax displayed during the Autofestival 2020, which begins on 25 January - not long before the WLTP introduction.
Worldwide Harmonised Light Vehicle Test Procedure
In the interests of transparency and with a view to increasing efforts to combat global warming, the European Commission has implemented the new WLTP. Applicable for all vehicles whose first entry into service is from 1 March 2020, this standard enables a more precise measurement of consumption, CO2 emissions, fine particle emissions, NOx emissions and hydrocarbon emissions from motor vehicles. For most vehicles, this means that the consumption and emission values ​​will increase by 20% to 25%. Car taxes will be adjusted accordingly, which may result in an increase in some cases up to double the current payable amount.
Similarly, plug-in hybrid vehicles, registered from 1 June 2020, will be exclusively evaluated according to the WLTP standard. As a result, a certain number of these cars may no longer fall into the "low emission" category and may no longer be eligible for the purchase premium of €2,500 for vehicles with CO2 emissions less than or equal to 50 g / km.
Obligations of car dealers
From 15 December until 1 March 2020, car dealers and garages are under the legal obligation to display consumption and emission values ​​both according to the calculation method currently in place and according to the WLTP. The checks carried out so far by the Ministry of Consumer Protection have found that the majority of dealers are in compliance with this obligation, although display errors exist. During the Autofestival, the Ministry of Consumer Protection will carry out more checks to determine whether this obligation is being met.
Consumer advice
In addition to favouring vehicles with moderate or low emissions, consumers who wish to acquire a new motor vehicle are advised to be well informed about the consumption and emissions of the motor vehicle of their choice according to the new WLTP standard.