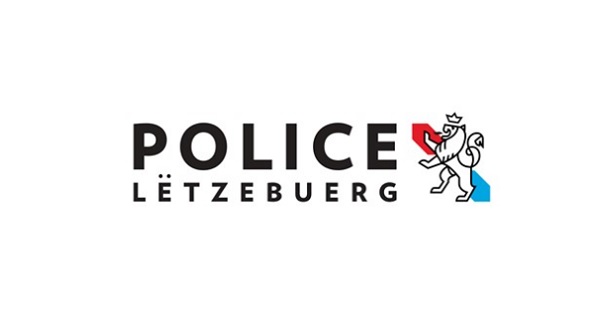 The Luxembourg Police have reported that two motorists were fatally injured in road accidents on Sunday.
Firstly, at around 01:39 on Sunday morning, a vehicle came off the road between Dudelange and Zoufftgen before crashing into a tree. Whilst the driver remained trapped in the car, two passengers were thrown out of the car. One of the men did not survive the accident. The driver and the second passenger were taken to hospital to be treated for serious injuries.
A second fatal accident occurred around 22:20 on the road between Cruchten an Schrondweiler near Ettelbruck. On this occasion, another vehicle came off the road and crashed head first into a tree. The driver, who was the sole occupant of the car, did not survive the accident.