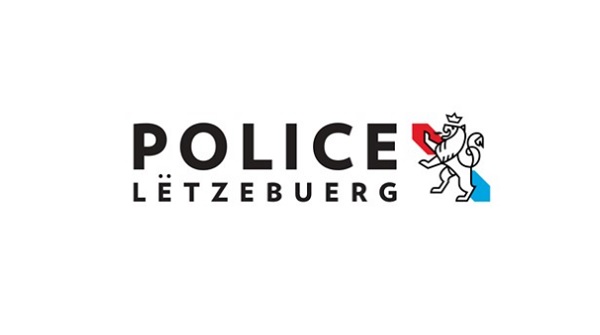 Last Thursday, a traffic accident on the Luxembourg-France border resulted in the death of one motorcyclist.
On the evening of 12 September 2019, a car and a motorcycle were involved in a traffic collision near Belvaux on the Luxembourg-France border.
The motorcyclist, a resident of southern Luxembourg, was seriously injured in the incident and, after receiving emergency first aid, was taken to A&E.
The Luxembourg Police have since confirmed that the 21-year-old ultimately died from his injuries in hospital on Tuesday evening.