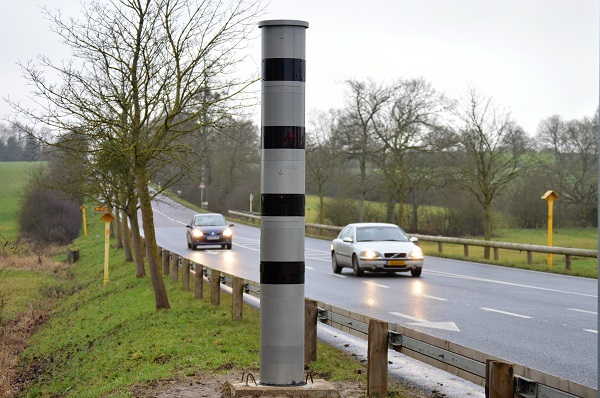 Speed cameras in Luxembourg;
The Roads and Bridges Administration announced yesterday that the test phase for speed restrictions between Kirchberg and the Luxembourg-Belgium interchange will be extended until Christmas.
Introduced in May and implemented from June 2019, the temporary speed limit of 90km/hr, in place during morning rush hours on the A1 and A6 motorways between Sterpenich and the Kirchberg interchange, will remain in place until the Christmas holidays. The measure has not been applied during school holidays.
The decision to extend these speed restrictions results from the positive results of the first test phase, which has led to better traffic flow overall and reduced the risk of accidents. Consequently, the Roads and Bridges Administration will be extending this test phase in order to collect more data and to present a full report of these results in early 2020.