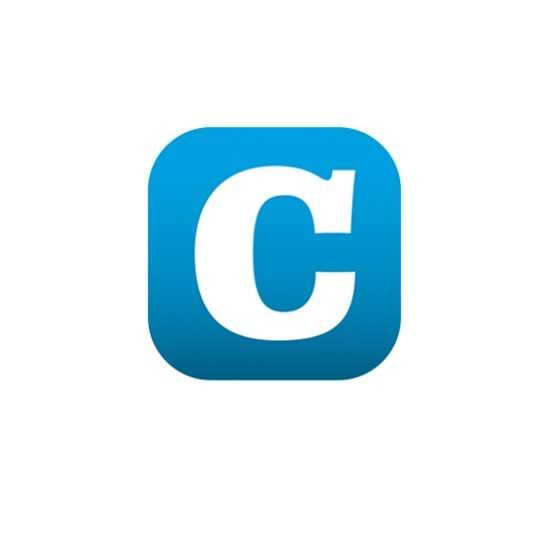 Luxembourg's Roads Authority has announced that it will be carrying out a fire detection exercise next Monday afternoon as part of the redevelopment of the Gosselerbierg tunnel on the A7 motorway.
In this context, the Roads Authority will test a new fire detection cable in the tunnel tube from the Lorentzweiler interchange in the direction of the Schoenfels interchange at on Monday 26 August 2019 at 14:00.
During this exercise, opaque smoke may be emitted from the tunnel tube. However, all necessary security measures will be taken in order to ensure that the test has no impact on traffic.