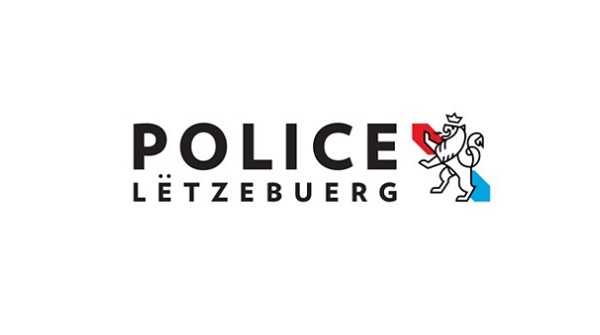 The Luxembourg Police have reported almost 2,000 speeding offences in the space of one week in Gosseldange tunnel, following the installation of a speed radar last Monday.
The "Gousselbierg" tunnel tube from the Lorentzweiler interchange to the Schoenfels interchange on the A7 motorway has been closed to traffic since Monday 12 August 2019 (and until Wednesday 28 August 2019) due to a work related to the overhaul of electromechanical equipment in the tunnel. Traffic on the A7 are being diverted to the opposite tunnel tube open in the form of two-way traffic and the speed limit has been reduced to 70km/hr in both directions for this period.
As previously announced, speed checks are being carried out throughout the construction site by a mobile radar; there are also signs in both directions of the tunnel announcing "radars". Since its installation, the radar (in place until 19:00 on 28 August) has recorded nearly 2,000 speeding offenses.
As of 28 August, the tunnel will be closed in the opposite direction (from the Schoenfels interchange to the Lorentzweiler interchange) to traffic until around 20:00 on 15 September 2019. Permanent speed checks will again be in place.