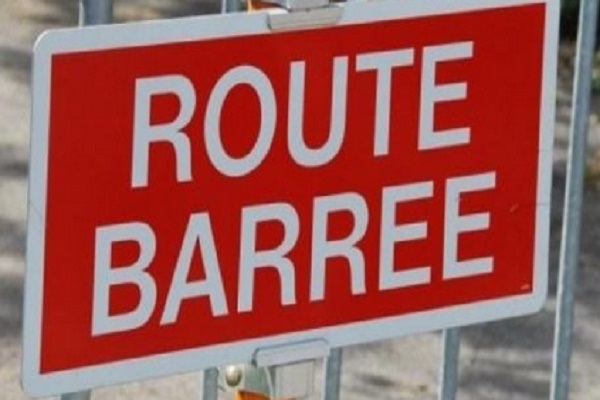 Luxembourg's tunnels are all set for their bi-annual maintenance works, beginning next week from Monday 19 August 2019.
These works include the preventive and curative maintenance of safety equipment, such as ventilation, fire detection and extinguishers, tunnel lighting and radio transmission, among others, as well as the operation and interaction of the various equipment and the upload of alarms to CITA, and the cleaning of the tunnel walls.
Depending on the size and complexity of the tunnels and taking into account the impact on traffic and coordination with other yards, maintenance will be carried out either overnight or during the day and spread over one or more days.
The maintenance period will run from mid-August until mid-November 2019.
The tunnels and passages concerned are as follows: Grouft, Rëngelbour, Stafelter, Gousselerbierg, Mersch, Roost, Colmar-Berg, Schieren, Howald, Cents, Richard Serra, Kirchberg, Saint-Esprit, Pénétrante Sud, Merl, Pétange-Eglise, Biff, Accès Secondaire, Micheville, Aessen, Ehlerange, Foetz, Frisange, Mondorf and Markusberg.
The precise dates of the maintenance of the different tunnels can be consulted on the CITA website at www.cita.lu