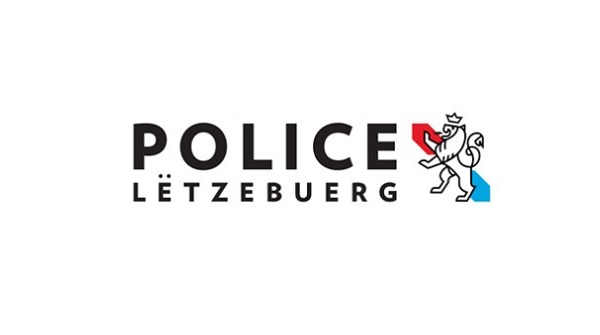 The Luxembourg Police have launched a call for witnesses for a fatal car accident that occurred on 3 August 2019 in Esch-sur-Alzette.
Shortly after 23:30 on Saturday 3 August 2019, a car and a motorcycle collided on Boulevard Charles de Gaulle in Esch-sur-Alzette. The incident resulted in the death of the motorcyclist concerned.
Any witnesses who saw the accident should contact the Esch-sur-Alzette police department via tel.: 244-501000.