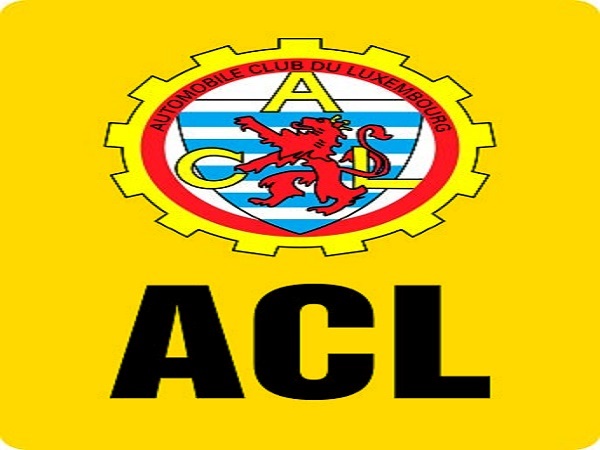 The Automobile Club of Luxembourg (ACL) will be hosting the 19th edition of its ACL Classic Tour next Thursday 30 May, starting at 09:00 at the club's headquarters in Bertrange.
Vintage car enthusiasts will be delighted to hear that the Automobile Club's traditional Ascension Day outing, the ACL Classic Tour, is coming up again this year. As is the case every year on Ascension Day, the ACL is organising a drive for vintage car enthusiasts looking to explore another picturesque part of the Grand Duchy. The event will once again see participating vehicles, old-timers of every make and model, attracting a great deal of admiration as they gather at the start and indeed right along the route.
This traditional tour will feature 120 participating historic vehicles dating from 1930 to 1991 following a 250km route through the Grand Duchy and the Belgian Ardennes. The kick-off is given at the ACL headquarters in Bertrange at 09:00 sharp for a first stage of about 130km with arrival at the magnificent Château de Jemeppe for a lunch break. The second leg of the course will take the 240 participants through the hills and forests of the Belgian Ardennes on a route of about 120km to arrive at the Alvisse Parc Hotel in Luxembourg-Dommeldange. Around a closing dinner, these vintage car lovers will be able to talk about the maintenance and special care of their collection vehicles.