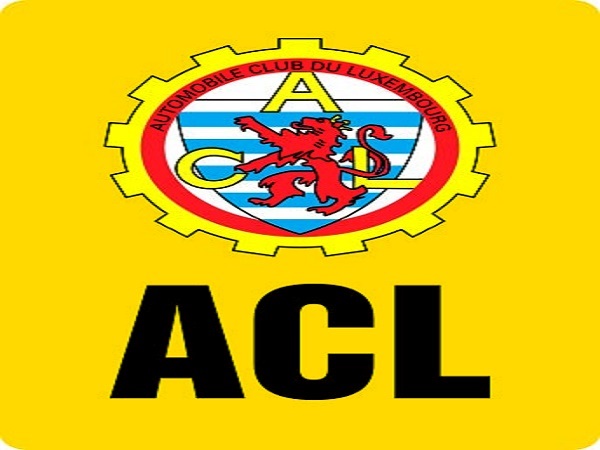 The Automobile Club Luxembourg has just launched a new 24/7 assistance service for cyclists: the ACL Bike Assistance.
Current members of the ACL, affiliated to the Luxembourg or Europe card, will now be able to benefit from free assistance for bicycles, including traditional bicycles, E-Bikes or E-Scooters. Thanks to the intervention vehicles equipped with a mobile electric charging station and also allowing the transport of bicycles, the ACL can intervene quickly in the case of a breakdown, puncture or accident.
With the ACL Bike Assistance membership card, priced at €25 per year, the member also benefits from all the ACL services: assistance via mobile eCall (ACL App), ACL Home Assistance and short-term vehicle rental with Clubmobil ACL, to name a few. However, the new ACL Bike Assistance membership card does not cover assistance or troubleshooting of motorised vehicles. Assistance and troubleshooting will be exclusively for traditional or electric bicycles or scooters in the Grand Duchy and within 50 kilometres beyond Luxembourg's borders, 24 hours a day and 7 days a week.
To provide additional security, the ACL also offers the possibility of taking out a theft and damage insurance for bicycles, e-bikes or scooters. This insurance is a
unique model in Luxembourg.
For more information, visit www.acl.lu/bike or contact the ACL via tel.: +352 450045 4200 or e-mail: acl@acl.lu.