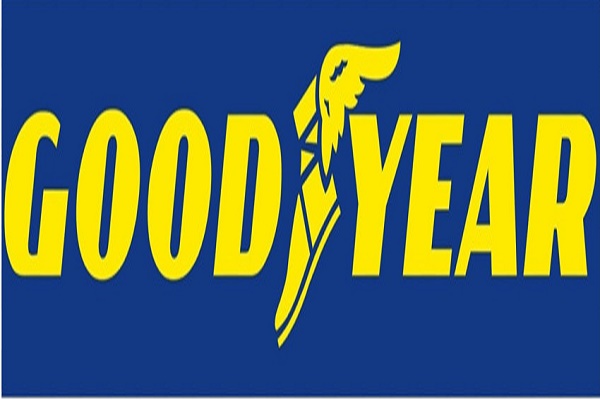 Goodyear is launching a new fuel-efficient and CO2-reducing lorry tyre range as well as showcasing its advanced tyre management solutions at this year's commercial vehicle industry flagship exhibition in Hannover.
The focus at this exhibition will be on a new tyre range featuring Goodyear's innovative fuel-saving technology, which will help vehicle manufacturers comply with EU CO2 legislation as well as reduce the total cost of ownership for fleets operating on long haul routes. Also highlighted will be the latest updates to 'Goodyear Proactive Solutions', a full suite of data-based solutions, featuring advanced telematics and patented predictive analytics technology, which enables fleets to further reduce operating costs and increase safety.
Benjamin Willot, Director Marketing Commercial Tires, Goodyear Europe, commented: "New regulations are forcing vehicle makers to be even more innovative in the development of new lorries. To this end, we are launching a new range of tyres developed using our latest technology to lower fuel consumption even further and thus reduce CO2 emissions."
Goodyear will display its innovations in Hannover in the New Mobility World area in Pavilion P11 on stands C102-104.