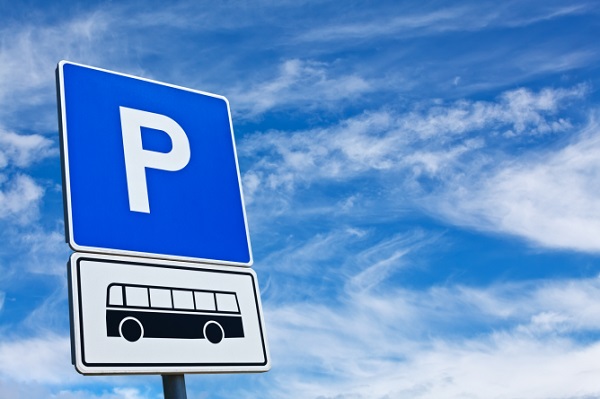 Luxembourg's Ministry of Mobility and Public Works has announced extension of free Luxembourg public transport to the Park and Ride (P+R) located in Roussy-le-Village will begin on Monday 31 January 2022.
The Ministry in collaboration with the Community of municipalities of Cattenom and surroundings (CCCE) and its president, Michel Paquet, has developed the pilot project allowing cross-border workers to travel free of charge between the P+R in Roussy-le-Village which is 5 km from the Luxembourg-France border.
The following RGTR (regional) bus line will serve the P+R Roussy-le-Village:
Line 323: Kirchberg – Roussy-le-Village via Frisange
The pilot project is initially planned for a period of six months in order to assess the usefulness and the real consequences. This new infrastructure has 253 parking spaces including five for people with reduced mobility.
The public transport in the Grand Duchy is free of charge since 1 March 2020.