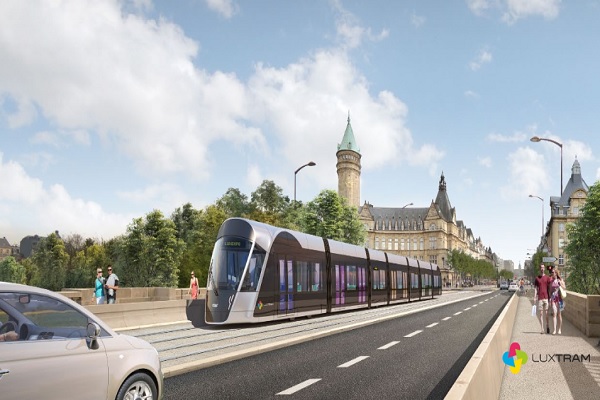 Credit: Luxtram
Luxembourg's Ministry of Mobility and Public Works and Luxtram have announced that there will be no tram, RGTR or Adapto bus services running on Easter Monday.
Following the current situation related to the COVID-19 (coronavirus) pandemic, additional public transport adaptations will be applied next Monday 13 April 2020.
More specifically, neither the tram nor the RGTR (regional) buses or Adapto bus service for the disabled will be running on this occasion.