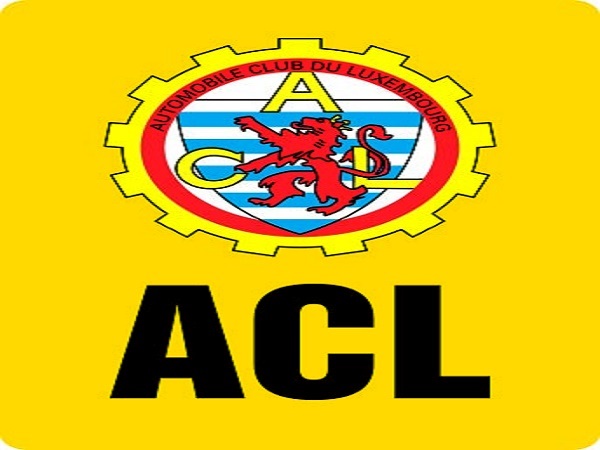 The Automobile Club du Luxembourg (ACL) has expressed criticism of the Luxembourg government's recent announcements regarding new mobility measures.
In recent weeks, the government has announced several measures which, according to the ACL, represent additional costs for motorists. Despite its support for measures aimed at more sustainable mobility, the ACL has argued that the government's proposals pose "too many questions without answers". The club added that it remains unclear as to how the announced measures will make it possible to achieve this objective at present.
The measures in question include an increase in excise duties from next year, the introduction of the Worldwide Harmonised Light Vehicle Test Procedure (WLTP) for the calculation of vehicle tax and subsidies for low-emission vehicles (from 2020), the CO2 tax (from 2021) and a reform of the tax on road vehicles (from 2021). According to the ACL, these multiple announcements lack detail and clarity. The club has questioned by how much excise duties will increase and how exactly the tax reform on road vehicles will look.
The ACL has posed other allegedly unanswered questions: How will we use the additional income? If the increase in excise duties were to have the expected effect of a decrease in fuel purchases in Luxembourg, how will we finance all current and future infrastructure measures and projects to create sustainable and efficient mobility alternatives? And while waiting for the public transport offer to be effective, what other options are there without paying more? What are the plans for people whose current situation does not make it possible to travel without their car?
In conclusion, the ACL has expressed its disagreement with the timing of these announcements and has asked that the government reassess the dates of implementation of these various measures. The club has recommended that the government anticipated its proposed actions for 2021 at a date that gives the public enough time to prepare for these changes. The ACL added that it remains available for discussion on adequate and sustainable solutions.