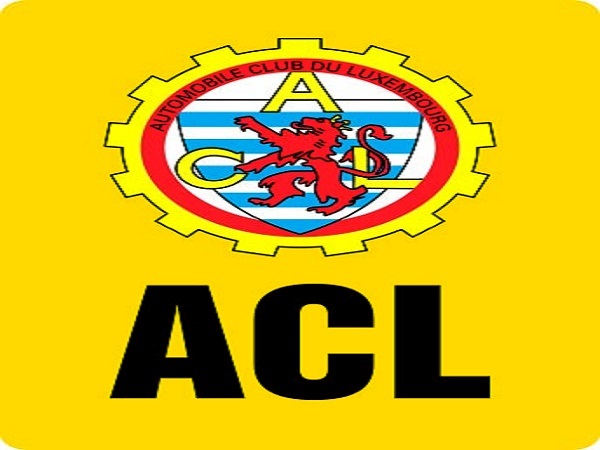 The Automobile Club du Luxembourg (ACL) and the University of Luxembourg have announced that they are joining forces to develop a new public and private partnership project over a period of three years.
Funded by the National Research Fund (FNR) under its BRIDGES programme, this project, entitled MaaS4All, will lead to a Mobility-as-a-Service (MaaS) solution for Luxembourg.
MaaS4All will develop new scientific approaches to analyse the MaaS ecosystem, involving four key players: users, suppliers, the government and a mediator, in charge of the convergence of the interests of the other three actors. Within MaaS4All, the University of Luxembourg will develop a toolbox allowing the ACL to estimate the different types of subscriptions in relation to different customer profiles (individuals, families, companies, sector managers) and ultimately be able to offer individual mobility solutions, as well as the resources needed to meet their mobility needs while taking into account the impact of government policies.
ACL has described MaaS as an innovative multimodal urban mobility concept, translating the cost of mobility into a single mobility budget. It aims to make life easier for users by providing a subscription (package) and a single platform to search for complementary multimodal routes (private and public) and book them in one go. MaaS is expected to profoundly modify the mobility offer and to evolve similarly to that observed in the mobile telephony sector.
Although currently implemented and tested in Europe (Antwerp, Helsinki, London...) as well as in the rest of the world (Sydney, Singapore), its success in Luxembourg represents a real challenge, according to ACL. It requires a critical mass of potential customers to ensure its sustainability, which may prove challenging in Luxembourg, in particular because of the cross-border nature of mobility problems, the number of cars (around 740 vehicles per 1,000 inhabitants) and the fact that the country has the highest mobility costs in the whole of the EU.
MaaS is thus aimed at contributing to reducing the dependence on cars and to solve the problems of congestion that the country faces on a daily basis.