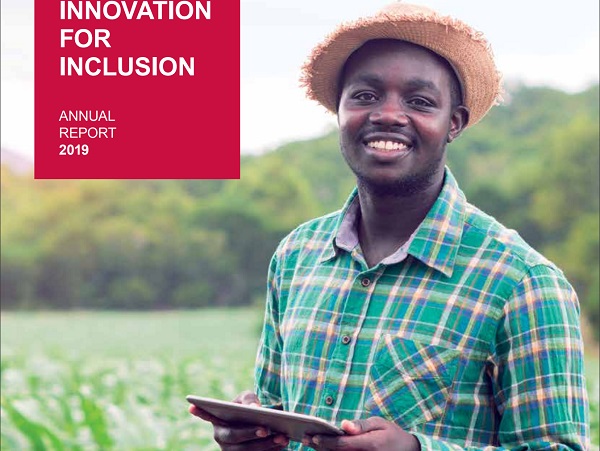 Credit: ADA
ADA, a Luxembourg-based organisation with expertise in the inclusive finance sector, has presented its activity report for the year 2019.
In 2019, ADA celebrated its 25th anniversary: 25 years of commitment in promoting inclusive finance for the most vulnerable populations as an opportunity for emancipation from poverty, as well gaining independence and achievements.
In its 2019 report, ADA has highlighted some of its most important projects from the past year. To name but a few, the organisation contributed to the digital transformation of microfinance institutions and the development of a tool for their financial projections. It also offered support in these institutions' search for funding, in collaboration with the Luxembourg Microfinance and Development Fund (LMDF).
Moreover, the biennial African Microfinance Week (SAM) brought together 900 professionals from all over Africa in Ouagadougou. For a week, the capital of Burkina Faso became the centre of inclusive finance, where key stakeholders met to discuss the next trends, forge partnerships, find investors and invent the future.
To read the full annual report for 2019, visit ADA's website at https://www.ada-microfinance.org/fr/nos-ressources/mediatheque?media=255.
More recently, ADA has continued its activity throughout the current COVID-19 crisis to assist microfinance institutions through new funding and aid in terms of risk management.