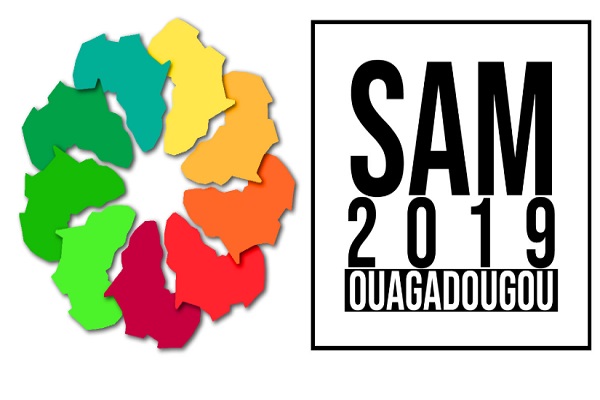 Luxembourgish non-profit association ADA has announced that it will be holding an "Investor's Fair" on Thursday 24 October 2019 as part of its fourth African Microfinance Week (referred to as "SAM" based on the French acronym), taking place from 21-25 October at the International Conference Centre in Ouagadougou in Burkina Faso.
This full-day investment event, being held for the fourth time as part of the SAM 2019, will offer a unique symbiosis of exhibitions, one-to-one business meetings and a conference. It aims to bring together African transparent microfinance institutions (MFIs) and major investors in the field of inclusive finance.
Whilst the Investor's Fair has always been considered one of the highlights of the SAM, the organisers are introducing a new concept this year; the goal of this new edition is to provide investors and MFIs with a full range of information and thus enabling them to set meaningful business meetings and to build bridges for future investment deals.
For further information, visit https://www.ada-microfinance.org/en/presentation-sam-2019/investors-fair-sam-2019.