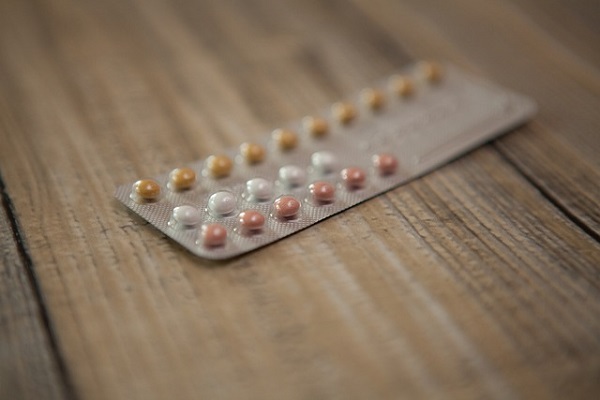 Credit: Pixabay
Luxembourg's Ministry of Health and the Ministry of Social Security have confirmed that all methods of contraception will be fully reimbursed (without any age limit) from Saturday 1 April 2023.
The various related legal instruments will enter into force on this date, thus ensuring universal access to contraception at the national level.
"Free contraception is the successful bet as part of the universal health care coverage provided for in the 2018-2023 coalition agreement," said Luxembourg's Minister of Health, Paulette Lenert. "This Grand-Ducal regulation will allow everyone to have the means of family planning adapted to their situation, as well as access to health services and essential medicines that are safe, effective and of high quality." According to the Contraception Policy Atlas Europe 2023, Luxembourg ranks fourth out of 46 countries for access to contraceptive counselling, supplies and online information about modern contraception, with a score of 82.5% (behind the UK with 96.9%, France with 93.2% and Belgium with 91.1%). "With the free system in place, Luxembourg is preparing to climb the ladder even further," emphasised Minister Lenert.
The means of contraception provided for in the convention are the following: oral contraceptive pills containing oestrogen/progestin; transdermal contraceptive patches containing oestrogen/progestin; oestrogen and progestin vaginal ring contraceptives; progestin-only oral contraceptives (mini-pills); contraceptive injections containing progestin; emergency contraception (morning-after pill); the contraceptive implant containing progestin; the contraceptive intrauterine device (IUD or coil); tubal ligation (female sterilisation); vasectomy (male sterilisation).
Moreover, in an emergency, a doctor's prescription will not be required for reimbursement of the morning-after pill in pharmacies open to the public.
"With 100% reimbursement and no age limit, universal access to contraceptive methods for women and men is therefore a reality," praised Luxembourg's Minister of Social Security, Claude Haagen.
Whilst male condoms will not be reimbursed, the Ministry of Health, in close collaboration with the HIV Berodung service of the Luxembourg Red Cross, is making condoms freely available at different locations across the country, including the different premises of HIV Berodung, the Centre LGBTIQ+ Cigale, family planning centres, the Centre Hospitalier de Luxembourg (CHL), as part of the DIMPS and Xchange/MOPUD services of the Luxembourg Red Cross and in many organisations working in the field of emotional and sexual health. Condom dispensers are also available to schools and the Health Ministry is developing a concept to make these condoms free.