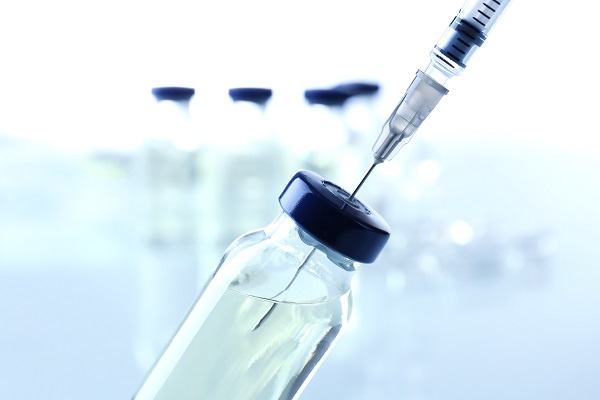 On Wednesday 10 August 2022, Luxembourg's Ministry of Health, together with the Ministry of National Education, Children and Youth, the National Health Laboratory (LNS) and Luxembourg Institute of Science and Technology (LIST), provided an update regarding COVID-19 vaccinations.
For the week of 1 - 7 August 2022, a total of 5,491 doses were administered: 15 people received a first dose, 52 received a second dose, 325 people received a first additional dose, 5,067 a second additional dose and 32 a third additional dose, bringing the total number of vaccines administered as of 8 August 2022 to 1,289,323.
A total of 474,409 people have a complete vaccination schedule, which corresponds to a vaccination rate of 78.9% compared to the vaccinable population (including the 5+ population).
Impfbus on tour
The "Impfbus on tour" is the mobile vaccination unit, the details/route of which are communicated online at www.impfen.lu.
For this mobile vaccination unit, vaccinations are done without appointment (identity card and CNS card required). The type of vaccination offered is the primary vaccination and the booster (additional dose).
As appointments are not taken in advance, one waits one turn; as a result, this can cause waiting times, especially in the event of a large crowd. For those who want to avoid waiting, they are advised to to make an appointment at the vaccination centre, with one's doctor or at a pharmacy.
The Victor Hugo vaccination centre will close its doors on 13 August from 13:00.