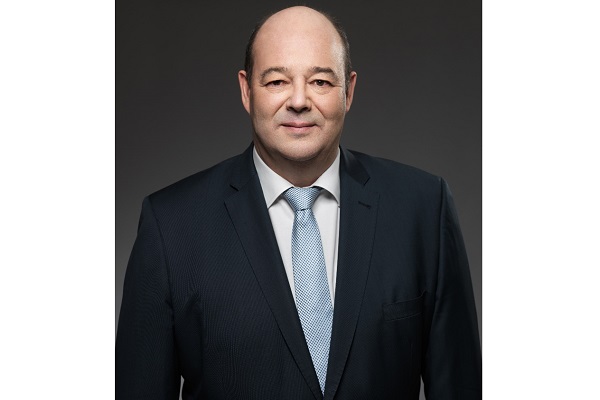 Claude Haagen, Minister of Agriculture, Viticulture & Rural Development and Minister of Social Security; Credit: SIP / Yves Kortum
Luxembourg's Ministry of Agriculture, Viticulture and Rural Development and the Ministry of Social Security have announced that Minister Claude Haagen has tested positive for COVID-19 following regular screening through self-diagnostic tests.
To limit the spread of coronavirus and in compliance with the health measures currently in place, Minister Haagen immediately began self-isolating.
A PCR test confirmed his initial positive rapid antigen test result.
The government minister, who is fully vaccinated, is currently showing mild symptoms, but is doing well. He will continue to perform his duties remotely.