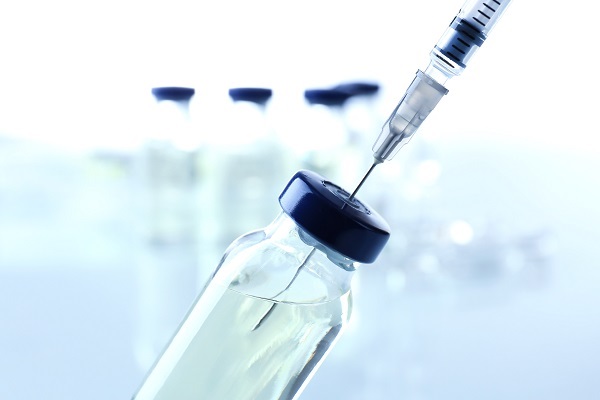 Luxembourg's authorities have announced the temporary reopening of the COVID-19 vaccination centre in the hangar of Luxembourg Air Rescue (LAR) in Findel.
In the context of a large vaccine delivery announced for next week and in order to offer all those eligible for a booster vaccine dose an additional opportunity to get vaccinated, the government is working on the temporary (re)opening of a fourth vaccination centre.
This vaccination centre will be used exclusively for the administration of booster doses and by appointment only.
The opening date, the procedure for making an appointment and the opening hours of this vaccination centre will be revealed once the expected vaccines arrive in Luxembourg; delivery is scheduled for the middle of next week.