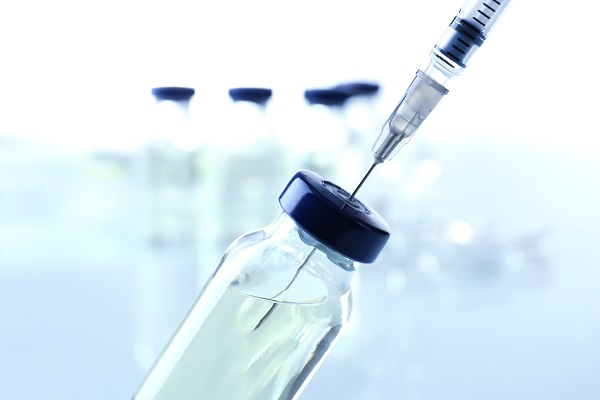 Luxembourg's Ministry of State and the Ministry of Health have announced the government's decision to offer a booster dose of the Johnson & Johnson (Janssen) COVID-19 vaccine.
The Government Council has decided to follow the recommendation of the Superior Council for Infectious Diseases (Conseil supérieur des maladies infectieuses - CSMI) to offer a booster jab to individuals having received the single-dose Janssen vaccine. This second dose can be administered a minimum of four weeks after administration of the first vaccine dose.
The first invitations to receive an additional dose of the Janssen vaccine will be sent out at the end of this week and then in successive installments.
Individuals who meet the criteria will receive a letter from the Luxembourg government, with an invitation to either make an appointment with their GP or at a vaccination centre (registration via myguichet.lu) using the code provided. A list of GPs participating in the vaccination campaign is available at www.impfen.lu.
Further assistance is also available via the dedicated hotline: 247-65533.