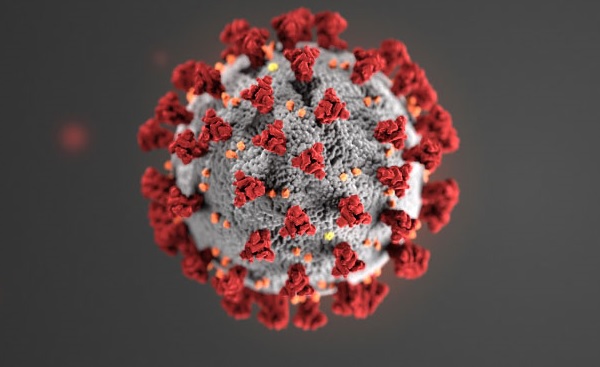 Luxembourg's Prime Minister Xavier Bettel announced at a press conference on Friday that a new waiting list is being set up for adults wishing to receive the Vaxzevria (AstraZeneca) or Johnson & Johnson (Janssen) COVID-19 vaccines.
From Saturday morning on, anyone over the age of 18 can voluntarily register themselves on this waiting list. This new list follows on from the success of the previous online waiting list for 30 to 54-year-olds wishing to get vaccinated with Vaxzevria, which launched at the end of April.
Prime Minister Xavier Bettel confirmed that over half (52%) of adults in Luxembourg have received at least one jab to date. Another 130,000 individuals can be vaccinated based on this week's deliveries.
The authorities have started sending out vaccine invitations to people aged 33 and over, with under-30s expected to receive their invites in the next week. Luxembourg's Prime Minister added that all over-18s are expected to have received an invite by 15 July, at the latest by the end of July, depending on deliveries.
He confirmed that almost half (46%) of people having received the Vaxzevria jab were registered on the voluntary waiting ist. Demand was high and the authorities have now decided to open a similar waiting list for anyone over the age of 18 who wishes to get vaccinated with either the Vaxzevria or Johnson & Johnson vaccine. From 12 June, interested individuals (including those who turned down or could not make it the first time) can register their interest on impfen.lu.
As well as speeding up the process for those who wish to get vaccinated but have not yet had the chance to do so, this should provide people with more freedom in the framework of the new CovidCheck system.
In addition, the large-scale testing strategy will be revised from 20 June to accommodate those who cannot get or have not yet been vaccinated. Rather than receiving an invite, people will be required to register for a test appointment, on a first come, first served basis. Those who register by 20 June should receive their result in time for National Day (23 June).
On the subject of children and vaccinations, Luxembourg's Minister of Health Paulette Lenert confirmed that the Grand Duchy will soon offer the vaccine to under-12s, following the European Medicines Agency's approval. Prime Minister Xavier Bettel later added that children under the age of 18 would only receive the BioNTech / Pfizer vaccine.