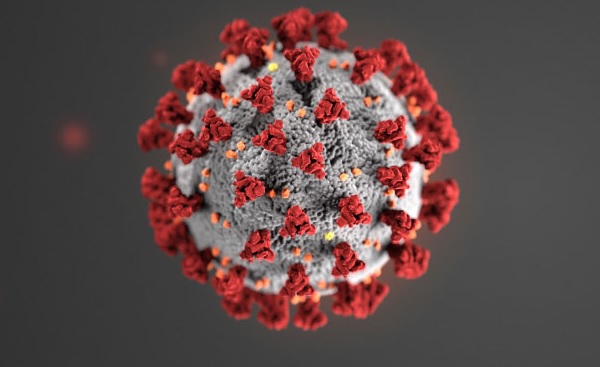 Luxembourg's Prime Minister Xavier Bettel announced during a press conference on Friday afternoon that the Grand Duchy is sending 58 ventilators to India to support its fight against COVID-19.
In response to the needs expressed by the Indian authorities, who are trying to tackle the country's deadly second wave, the Luxembourg government will make 58 ventilators available to India to respond to the emergency situation and strengthen hospital infrastructure to treat the sick.
This support forms part of the European Union (EU) Civil Protection Mechanism. On 24 April 2021, the Indian government requested urgent assistance from the EU. India recently recorded more than 300,000 daily infections and its medical infrastructure is under great pressure, especially facing an acute shortage of oxygen, antiviral drugs as well as hospital equipment.