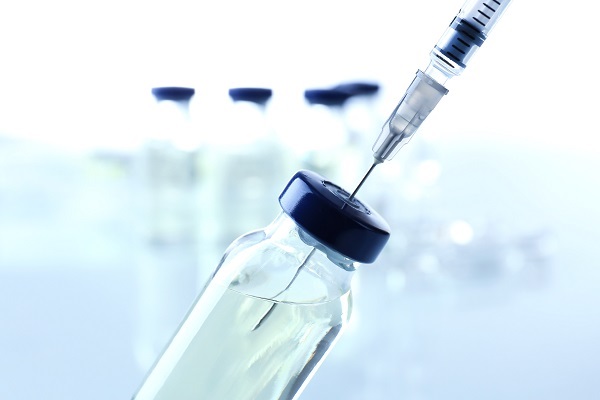 Luxembourg's Ministry of State and Ministry of Health have announced that phase 6 of the vaccination campaign is commencing this week.
The first invitations to people covered by phase 6 of the vaccination campaign are to be sent out at the end of this week (week 17). This last phase concerns the general resident population in the age category of 16 to 54 years, starting with the oldest, who have not yet been vaccinated.
Those concerned will receive an invitation from the Ministry of Health by post, with a detailed indication of the procedure for making an appointment in one of the vaccination centres of their choice. Personalised assistance is also offered through a hotline specially set up for this purpose under tel: 247-65533.
Invitations will be sent out as and when vaccines are delivered.