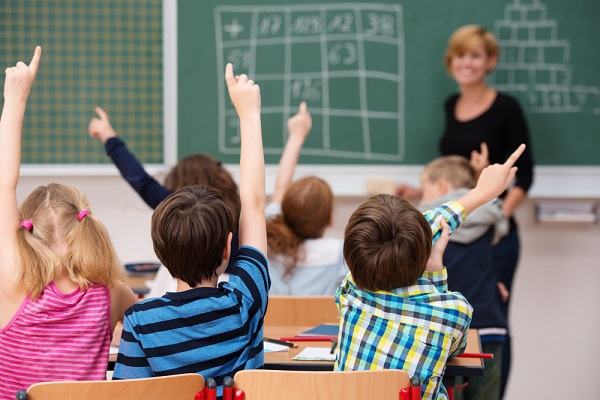 Luxembourg's Ministry of Education, Children and Youth has announced the launch of a large scale testing campaign for students and educational staff ahead of the return to school after the Easter break.
Following the example of the testing campaigns organised at the start of the 2020-2021 school year as well as after the Christmas holidays, a new large scale testing campaign is underway for children and young people aged 4 to 19 years old, teaching staff and other professionals from the national education system.
The invitations were sent out late last week by email and / or post. Teachers and other educational professionals who have not received an invitation by 8 April 2021 are invited to contact the Education Ministry via email: testing@men.lu.
The Ministry has encouraged those targeted by this campaign to take the test, if possible, before the end of the Easter holidays to ensure a return to schools and nurseries that is as safe as possible.