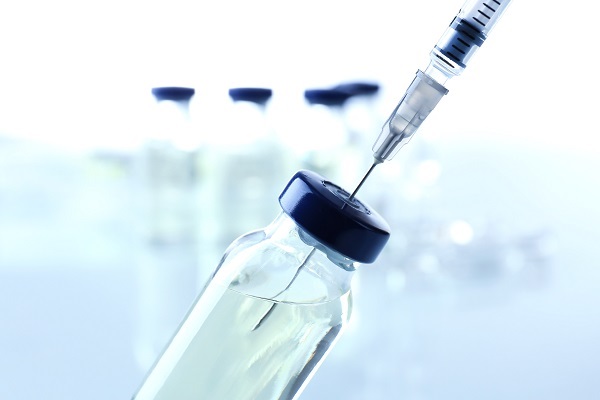 Luxembourg's Ministry of State and Ministry of Health have announced that phase 5 of the vaccination campaign is commencing this week.
The first invitations to people covered by phase 5 of the vaccination campaign are to be sent out this week (week 14).
As announced, following the decision of the Government Council of 29 January 2021, those concerned are residents in the age category of 55 to 64 years, starting with the oldest (phase 5a), as well as people whose health status may put them at an increased risk (phase 5b). The latter includes individuals with uncomplicated diabetes or uncomplicated high blood pressure, those considered to be obese (body mass index of 30-40 kg / m2) and those who are pregnant.
Those affected by phase 5a, i.e. those aged 55 to 64, will receive an invitation from the Ministry of Health by post, with a detailed indication of the procedure for making an appointment in one of the vaccination centres of their choice. Personalised assistance is also offered through a hotline specially set up for this purpose under tel: 247-65533.
Those whose health status may put them at an increased risk according to the definition of phase 5b, and who are under the age of 55, may be registered for vaccination via their attending or specialist physician from 8 April and will then receive an invitation by post.
Invitations will be sent out as and when vaccines are delivered.
People who were invited to get vaccinated in phase 3 of the COVID-19 vaccination campaign (i.e. people aged 70-74), but who did not make an appointment in the relevant period, will still have the possibility to get vaccinated after the end of phase 4. Those concerned can register between 12 and 18 April 2021 on a waiting list at guichet.lu/vaccination-liste-d-attente. They will then receive a new invitation in due course. Personalised assistance is also offered via the above hotline.
The Ministry of Health has also issued a reminder to people belonging to phase 2 to 4 because of their age, and who have not yet received an invitation to be vaccinated, to verify their address via the National Registry of Natural Persons (Registre national des personnes physiques - RNPP) via guichet.public.lu/en/citoyens/citoyennete/registre-national/identification-registre-national/consultation-registre-national.html.