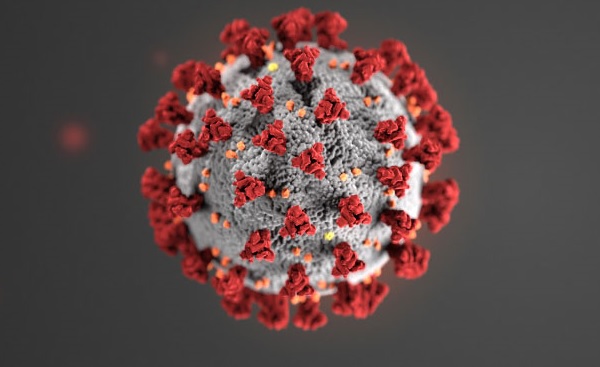 Luxembourg's Ministry of Health has confirmed that, following a government cabinet decision on 17 March 2021, the conditions for performing a PCR test before traveling abroad as part of large-scale testing (LST), is to be changed.
As a result, a free "holiday" test will no longer be offered via the MyGuichet.lu process from 5 April 2021; however, tests are still possible in this context for business trips and students studying abroad.
For students who are required to present a negative test upon their return to college, ACEL offers free test vouchers for Large Scale Testing stations. If one is required to take a business trip, one can apply to the Chamber of Commerce and the House of Entrepreneurship to obtain a voucher for the Large Scale Testing.
The special "travel" testing was put in place in summer 2020 in order to attach particular importance to people who had to travel to a country requiring them to provide proof of a recent PCR test.
Those who have planned a trip abroad are therefore recommended to contact a medical analysis laboratory (Laboratoires Réunis, BioneXt LAB or Ketterthill) directly and in good time to make an appointment for a test. The costs of these tests are borne by the persons who request them.
The primary objective of LST is the detection of asymptomatic people and the interruption of the chain of transmission of COVID-19. In the event of symptoms, it is important for one to go to one's doctor in order to be issued a prescription for a PCR test.

For further information, see www.covid19.lu