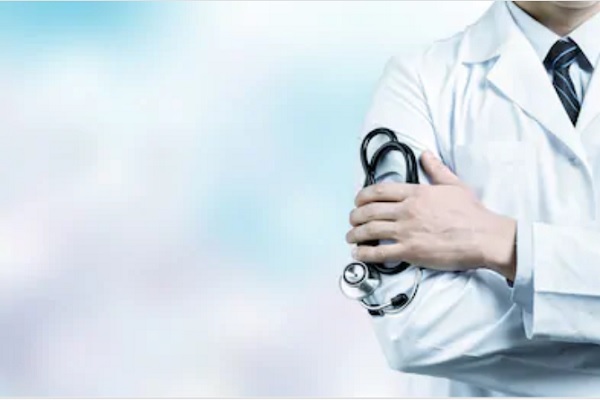 Credit: Shutterstock
At the end of September, Doctena, the digital platform for making medical appointments, passed the milestone of 1,000 healthcare providers in Luxembourg who have opted for calendar and appointment scheduling solutions via the platform; the most represented specialties were dentists, general practitioners (GPs) and physiotherapists.
Doctena, whose mission since its launch has been to simplify the relationship between patients and doctors, provides the latter with software allowing them to display their availability online. Patients can then directly make an appointment on the platform.
The company mainly develops and offers internal software aimed at helping each doctor better manage the organisation of his / her practice. On average, 90% of appointments are made by existing patients. In addition to being saving time and discharging administrative staff, health professionals are thus able to offer a complete service to an already existing patient base.
"We work daily to make the work of our clients easier by providing them with new functionalities, such as online payment for patients or the last-minute availability system, promoting better management of their practice", commented Alain Fontaine, CEO and co-founder of Doctena.
Since March 2020 and the start of the COVID-19 pandemic, the company has also launched its video-consultation feature, allowing the medical profession to offer patients remote consultations in order to avoid waiting rooms and decrease the risk of infection.
Founded in 2013, Doctena is a European leader in e-health with more than 1.5 million medical appointments managed per month. The app is available in Luxembourg, Belgium, the Netherlands, Switzerland, Germany and Austria. In total, more than 10,000 professionals work with Doctena solutions.