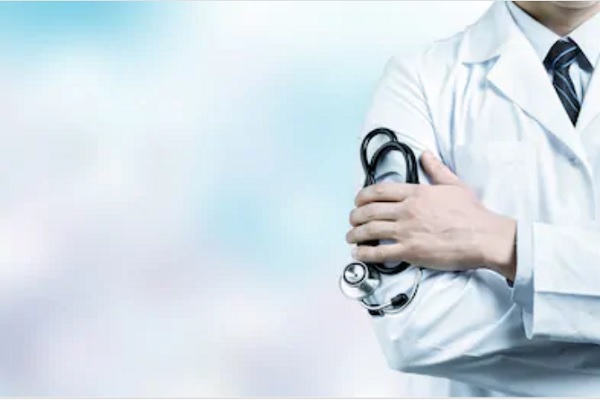 Credit: Shutterstock
Luxembourg's Ministry of Health has announced that, from Monday 25 May 2020, the on-call medical centres (maisons médicales de garde) which allow consultations outside opening hours of general practitioners' practices, will resume their activities.
The medical centers in Luxembourg, Esch-sur-Alzette and Ettelbruck will only receive non-COVID patients, who are asked to come alone and wearing a mask.
Patients must make an appointment beforehand via sante.lu/mm or by tel: 2033-3111 and respect the fixed opening times (from 20:00 to midnight on weekdays, as well as on Saturdays, Sundays and public holidays from 08:00 to midnight).