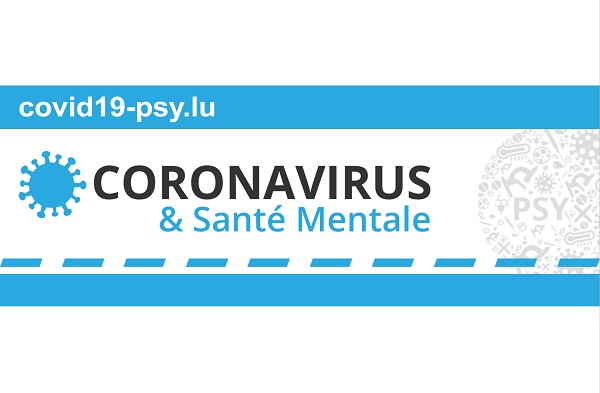 uxembourg mental health association d'Ligue (Ligue Luxembourgeois d'Hygiène Mentale) announced today that the mental health website covid19-psy.lu is now available in three languages: English, French and German.
Originally available exclusively in German, the site now provides information on mental health in the context of the COVID-19 (coronavirus) health crisis in English and French, as well.
On the website, launched by d'Ligue on 7 April 2020, members of the public as well as health personnel can find contacts for support services, recommendations for preserving their mental health and answers to frequently asked questions. A section for health professionals is available and will be updated regularly.
According to d'Ligue, covid19-psy.lu received more than 6,000 visits in two weeks (between 8 and 23 April 2020).