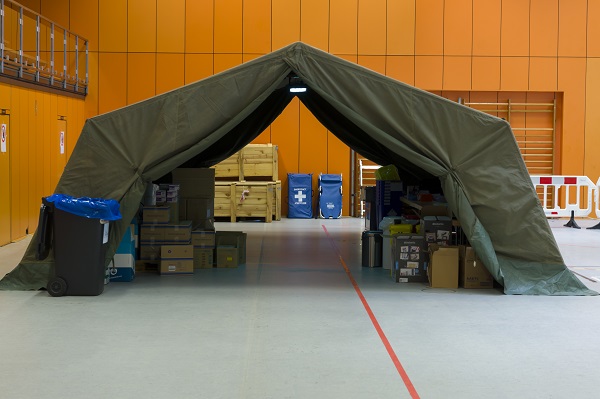 Grevenmacher cultural centre; Credit: SIP / Emmanuel Claude
Luxembourg's Ministry of Health has announced new opening hours for the advanced care centre at the Grevenmacher cultural centre.
From Friday 10 April 2020, the advanced care centre in Grevenmacher will be open from 10:00 to 18:00 (instead of 08:00 to 20:00).
The Grevenmacher centre was the last of four advanced care centres to open (27 March 2020) in the context of the current COVID-19 (coronavirus) pandemic. The other three are located at Rockhal in Esch-Belval, LuxExpo in Luxembourg-Kirchberg and Däichhal in Ettelbruck respectively.
The advanced care centres in Esch-sur-Alzette, LuxExpo and Ettelbruck will remain open from 08:00 to 20:00.