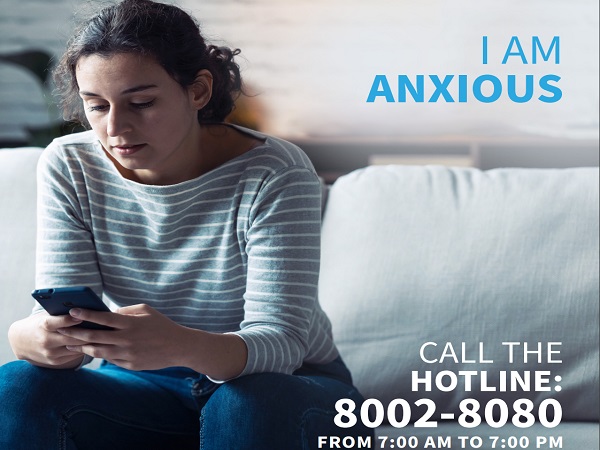 Luxembourg's Ministry of Health has announced that the COVID-19 hotline is now offering psychological support, seven days a week.
Multilingual psychological support is now available everyday from 07:00 to 23:00 via the national hotline 8002-8080, set up in the context of the COVID-19 (coronavirus) pandemic.
In a period of confinement linked to the current pandemic, many people in crisis, anxiety or uneasiness may find themselves alone faced with their questions and uncertainties. This new telephone psychological support service is therefore available to all those who need it. The service is operated by highly qualified teams prepared to accompany a person in distress.