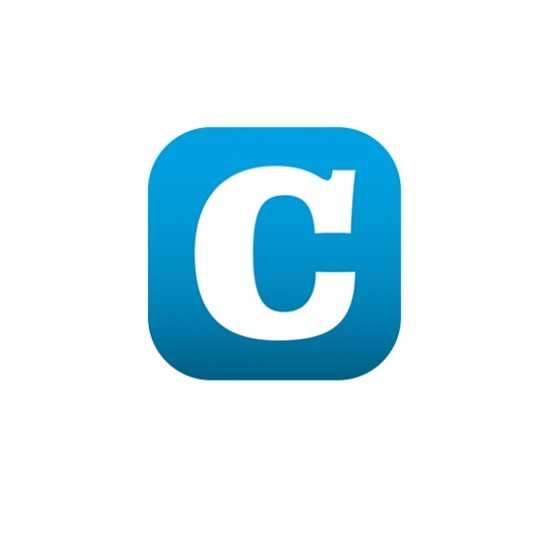 Luxembourg's Ministry of Health and the High Commission for National Protection (Haut-Commissariat à la Protection Nationale, HCPN) have confirmed that tests for a case of suspected coronavirus infection have come back negative.
On Saturday 1 February 2020, a European citizen having returned to Luxembourg from China ten days ago was hospitalised for suspected coronavirus infection. However, the Ministry of Health and HCPN have confirmed that analyses carried out by the LNS national health laboratory have since ruled out such an infection. As such, the patient was allowed to return home.
The authorities also stressed that the procedures put in place to handle suspected infection by coronavirus were followed perfectly and enabled rapid isolation and medical treatment of the patient thanks to close collaboration between the Department of Health, HCPN, airport authorities, hospitals and the LNS.