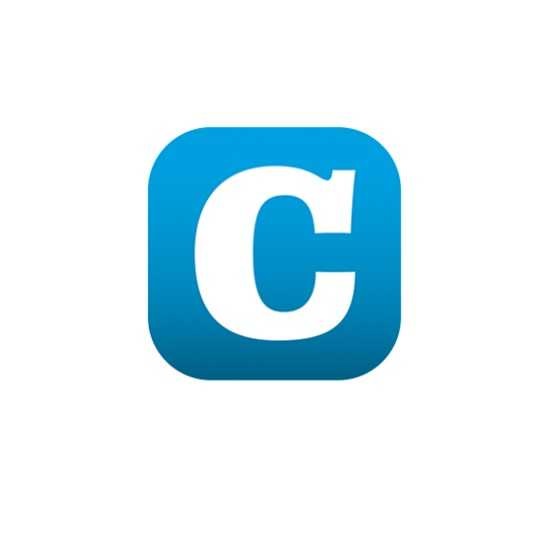 At its meeting of Thursday 11 July 2019, the Luxembourg Cabinet adopted a bill ruling euthanasia or assisted suicide as a natural cause of death.
Ten years after the entry into force of the law of 16 March 2009 on euthanasia and assisted suicide, the bill proposes to make changes in light of its application in recent years.
According to Minister of Health Étienne Schneider: "The bill proposes to equate the death of a person who died as a result of euthanasia or assisted suicide to a natural death. Thus, the consequences of death will be clarified, particularly with regard to the circumstances of death, particularly in the context of life insurance that the deceased patient has eventually subscribed". Consequently, euthanasia and assisted suicide will no longer be considered equivalent to suicide.
The number of reports of euthanasia has remained constant since the entry into force of the law on euthanasia and assisted suicide. Between 2009 and 2010, there were five reports of euthanasia in Luxembourg. For the period from 2011 to 2012, this number was fourteen, then nine in 2013, seven in 2014, eight in 2015, ten in 2016, eleven in 2017 and eight in 2018.
Among other things, the law requires the patient to be in a dead-end medical situation and to report constant and unbearable physical or psychological suffering without the prospect of improvement resulting from an accidental or pathological condition. For example, during the years 2017-2018, two cases of euthanasia involved a neurodegenerative disease, one case involved a neurovascular disease, another case a systemic disease and all other cases were related to cancer.