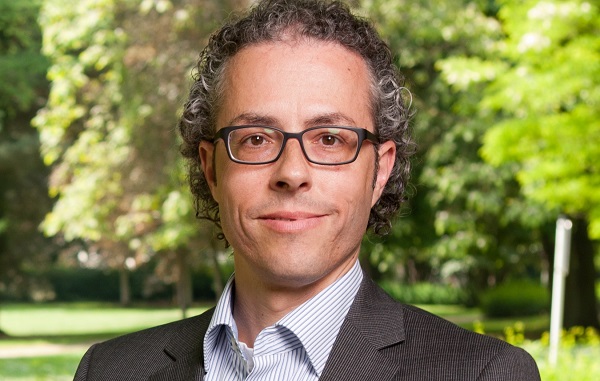 Prof. Rejko Krüger, newly appointed Director of Transversal Translational Medicine at LIH; Credit: LIH
The Luxembourg Institute of Health (LIH) has appointed three new directors as part of its redefined research strategy.
The LIH has decided to redefine its research strategy to focus more on translational research, putting patients at the centre of its activities. Together with its national partners, the institute aims to provide the means to develop new diagnostic methods, innovative therapies and effective tools to concretely contribute to the implementation of a personalised medicine.
In this context, Prof. Rejko Krüger has joined the LIH as Director of Transversal Translational Medicine while continuing his engagements at the University of Luxembourg and the Centre Hospitalier de Luxembourg (CHL). In the LIH, Dr. Guy Berchem has also been appointed Associated Medical Director and the direction of the Department of Oncology is taken over by Professor Simone Niclou.
The three new directors will all have a key role in enabling the institute to carry out its mission and play a leading role in making Luxembourg a centre for translational research in Europe.