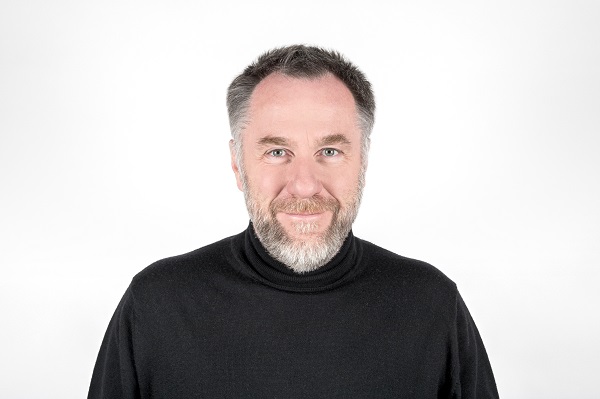 Daniel Eischen, Concept Factory;
The Luxembourg-based communication consulting agency Concept Factory, through its international network Tribe Global, has signed a collaboration agreement with the Sinclair agency based in Hong Kong, Shanghai and Beijing; this new partnership allows the agency to develop its international business and offer its customers MarCom and PR support in Asia Pacific (APAC) with a special focus on Greater China.

Sinclair is one of Hong Kong's leading agencies specialising in integrated public relations. It offers a comprehensive portfolio of services combining content creation, relationship building, social media, influence marketing, media relations, event planning and analytics. Recognised by his peers through multiple creative awards, Sinclair's clients include international brands such as Toyota, BMW, P&G; Cathay Pacific, Expedia.com, Banyan Tree, JW Marriott and Hagen-Dazs.
Concept Factory is a founding member of the international network of independent Tribe Global agencies. For many years, this alliance has allowed the Luxembourg agency to access international markets and develop its portfolio of services through the sharing of experiences and the creation of mixed work teams. For the past ten years, Concept Factory has followed developments in the Chinese market very closely, with some of its customers already active there or planning to be active there in the near future.
The partnership signed with Sinclair allows Concept Factory to provide its customers with a close support that combines proximity and direct contact here in Luxembourg with the authenticity, the understanding of the local market and the proven experience of agency services in the Asian market, a perfect alignment with the Mantra Tribe Global network "One Tribe - Many Vibes".

"A tribe, a lot of vibrations ... this mantra spoke to us instantly. It celebrates the differences and uniqueness of cultures, people, skills and strengths - values ​​that we at Sinclair also champion. As a member of Tribe Global, we are able to offer our clients a broader range of services and international reach", stated Sinclair founder and CEO, Kiri Sinclair.
"For more than 10 years, we have been in regular contact with Chinese agencies. The market is complex and you have to totally change your perspective on what we know here in Europe. From our first exchanges with Sinclair, we felt that we were on the same wavelength. A search for excellence in everything we do linked to a great curiosity that pushes us out of our comfort zone. I look forward to introducing them to our customers" stated Daniel Eischen, co-founder and Managing Partner of Concept Factory.