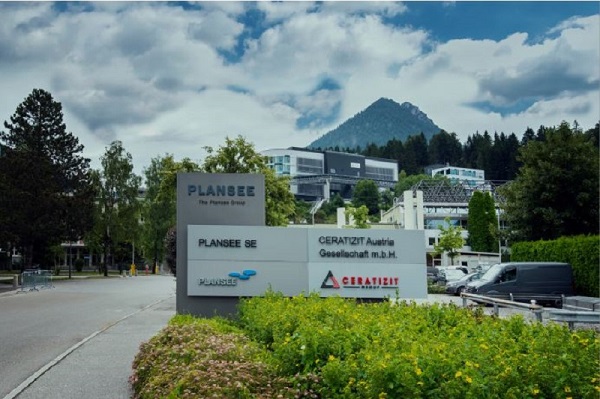 Credit: Plansee Group
Austria-headquartered Plansee Group announced today that it is set to become the majority shareholder in the Luxembourg company Ceratizit S.A. effective 1 March 2021.
Previously, Plansee Group's stake in Ceratizit, a Mamer-based company specialising in the production of carbide tools, accounted for 50%.
This will be the largest transaction in the company's history. The parties agreed to keep the extent of the acquired interest and financial details confidential. The transaction will be carried out subject to the approval of anti-trust authorities. Plansee Group holds options to acquire the remaining stake in Ceratizit in the coming years.
Karlheinz Wex, spokesman of the Plansee Group executive board, explained in a press release: "We want to continue Ceratizit's success story–more quickly and more effectively, by being the majority shareholder. Our objective is to create a fully integrated corporate group for the production and processing of molybdenum and tungsten materials".
Following this takeover announcement, the LCGB trade union has expressed its concerns over the future of industrialised activity in Luxembourg. The union called for an urgent meeting with the group's management in order to learn the reasons behind this decision and to avoid negative consequences on jobs in the Grand Duchy in an already difficult economic context.
Ceratizit was created in 2002 as the result of a merger between the Austrian company Plansee Tizit and the Luxembourg company Cerametal.